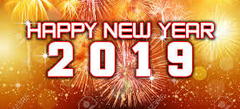 Happy New Year to all of our current and past clients. Looking forward to another great year and the future of our brand growth. We couldn't do this without you! 
Cant wait to share what we have in store for 2019!
We are currently finalizing the website/store. Any problems or concerns please email us at Centerline Sales , give us a call at (905) 497-8977 or click the messenger icon on the right of the screen for any help.
Thanks